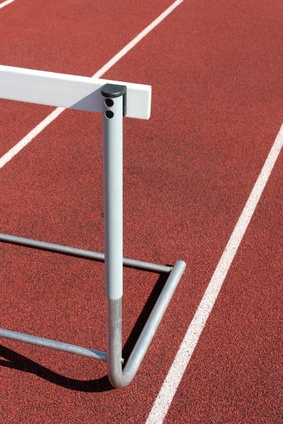 One of the biggest hurdles buyers face when considering a foreclosure property is the amount of repairs many require simply to be inhabitable. After making the down payment, where does the cash come from to replace the blown radiators or copper pipes, or even to simply paint?
It's hard to believe, but the FHA is coming to the rescue with what has been christened a 203K Streamline Renovation loan.
Basically, the product is for owner-occupied 1-4 unit properties. It allows buyers to include and finance the cost of up to $35,000 in repairs right into their mortgage.
The loan is included in a single mortgage on the property, which can be for up to 110% of the value of the property after the repairs have been completed. For example, if a property is purchased for $100,000, and after repairs are made an appraiser feels it will be worth $120,000, the buyer can obtain financing for the repaired value.
What can be included? Almost anything: heating and cooling systems, plumbing, appliances, painting, kitchen remodels and a plethora of normal improvements one would make to a home.
Is it only for the neighborhoods where revitalization projects like City Living are an option? No. The loan can be used anywhere.
There are only a couple of restrictions to the loan. Basically, the improvements must begin within 30 days of closing, and be completed within six months.
The work must be performed by licensed contractors. The contractor is given one half of the money when the job begins, and the balance upon completion. The FHA wants to be sure the contractor is legitimate and isn't going to run off with the funds without doing the work. Therefore, they do require the homeowner to use a contractor they've approved. Home Depot, Lowes and Sears are all nationally approved contractors.
These loans should help a lot in getting some of the foreclosure properties sold. So why isn't everybody aware of and using them? Nobody knows  about them.
While others are working on it, to date, the only lender in the Twin Cities who offers the 203K Streamline Renovation loan is Wells Fargo.