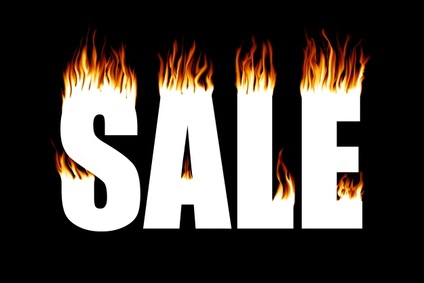 Several of the trends spotted in last week's MAAR Market Activity Report continued for the week ending July 12.
New listings of single family homes were down 11.5 percent from their mark during the same period last year. In all, over the last three months about 4000 fewer homes have come onto the market than the number that did in the same window a year ago. Overall, the total number of properties for sale is down 4.7 percent from this time last year.
Pending sales showed a slight increase of 1.8 percent year over year. It appears, for now anyway, there continues to be a leveling off of buyer activity. The number of pending sales for the last three months is down about 300 transactions, with is a decline of 2.7 percent.
The small multi-family market, however, continues to outperform its single family sibling.
For the week ending July 12, 41 executed purchase agreements were reported. This represents an increase of 273 percent over the same time last year. A full 87.9% of the transactions this year involved either a short sale or foreclosure property. The 2007 sales for the same week were included just 30 percent lender-involved properties.
Listings for multi-family properties were also down eight percent over those from one year ago.