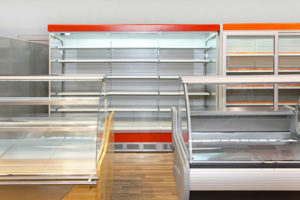 As a Minneapolis or St Paul duplex buyer, sometimes it's hard to understand there aren't as many duplexes out there to see as there are bottles of shampoo on the shelf at Target.
This is especially true right now.
There are currently just 57 duplexes, triplexes and four unit apartment buildings on the market in Hennepin County.
Ramsey County is only slightly better with 65 currently active listings for buyers to choose from.
That isn't a lot.
So duplex buyers need to be patient. Very, very patient. In fact, it might not be a bad idea to bring a snack.
And if you're a Twin Cities duplex owner who's thinking about selling, the time couldn't be better. After all, your duplex won't have to compete for shelf space.