said on June 19th, 2008 categorized under: Financing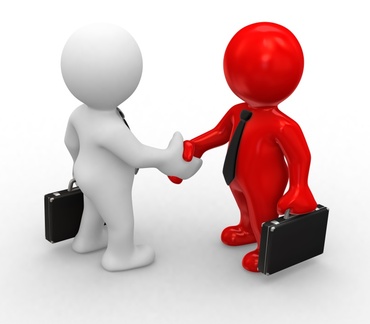 A contract for deed is a type of owner financing. It usually requires the buyer to make payments over time, with interest on the unpaid balance; just like a bank. After the loan iis paid in full, the owner gives the buyer a deed to the property.
There are several advantages to buying property this way:
1. There are no loan origination fees, therefore closing costs are lower.
2. The purchase can close quickly.
3. The seller may accept a smaller down payment.
4. There is no limit to the number of properties that can be purchased this way.
5. The seller may be willing to accept a note from a buyer with a less than perfect credit score.
Of course, there are caveats too. The disadvantages of buying a property on a note include:
1. Typically a higher interest rate than a bank held mortgage
2. Shorter foreclosure period. The seller may begin foreclosure if you are 60 days behind in payments.
3. Sellers aren't always familiar with a contract for deed, and may be reluctant to carry a note.
4. The buyer may face a balloon payment down the line.
Of course, it is crucial to do the numbers before you buy so you are certain you can cover the note in the event of any loss of revenue.
And it is always wise to seek the counsel of either a real estate attorney or Realtor who is familiar with the process before you buy.