said on June 27th, 2008 categorized under: Financing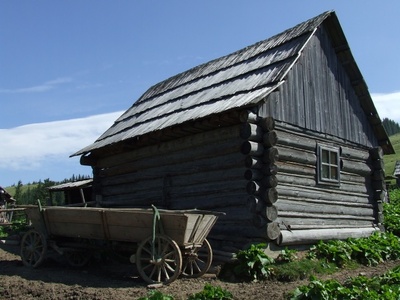 Back in the olden days — when gas was cheap and property went up in value…as long as 18 months ago…the federal government's department of Housing and Urban Development (HUD) and the Federal Housing Administration (FHA) implemented "anti-flipping" rules to help stem fraud during the housing boom.
Under these rules, neither agency would insure mortgages on properties that had been owned by the seller for less than three months.
The purpose was to prevent people from using low-down payment FHA loans to buy foreclosures at incredibly low prices, then resell them within days for enormous profits.
According to Realty Times, the FHA is temporarily suspending its moratorium through June, 2009.
Of course, investors will still have to be able to qualify for the loan. But the resale buyer will not be prohibited from buying the property using an FHA loan simply because it sold within the previous 90 days.
Let's hope this temporary reprieve helps absorb some of the excess foreclosure inventory.