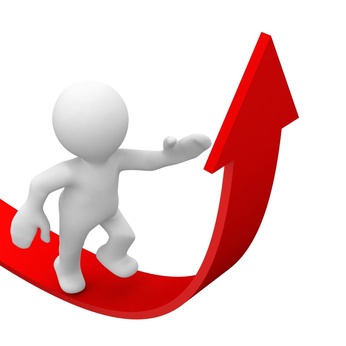 Last night MAAR released it's weekly activity report for sales ending the week of July 5.
The number of duplexes that received accepted purchase agreements last week was double those from the same time last year.
Thirty properties moved to pended status. Of these, 83 percent were either bank owned or short sale transactions. This figure represents an increase of 20 percent over those involving financial institutions last year.
I also once again saw a number of quality seller owned properties that had been lingering move from active to pending.
Meanwhile, in the single family home division, there were 735 signed purchase agreements, which represents an increase of 7.3% over the same week a year ago. New listings were up as well, increasing 2.5% over this time last year.
Two other factors bode well for sellers: the average number of days on the market fell to 147, and the percent of the original list price received rose to 92.8 percent.
However, there were some discouraging signs as well. The months supply of inventory increased to 10.6 months, up 11.0 percent from last July, while due to an increase in interest rates, the housing affordability index slipped to 148.