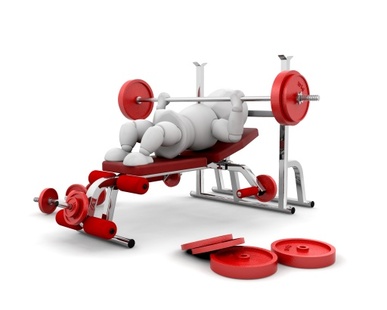 Around August 1 of last year, lending standards tightened. That action played a large part in many buyers staying put.
I know what you're saying. Well, that's nothing compared to this year, right?
Guess again.
I can't tell you why. Maybe the Olympics inspired buyers to get up off  of their couches and start working out by walking through houses. Or, maybe it's that we it is actually a really good time to buy property at discounted prices.
Pending single family home sales for the week ending August 9 were up 21 percent over the same time last year. Last week also saw 11.3 percent fewer listings come on the market than a year ago, with the total number of active properties on the market being a full 6.4 percent lower than this time last year.
Meanwhile, small multi-family sales continued to log impressive gains. Pending sales for the week were 157 percent ahead of the 2007 mark.  Lender's were involved with 90 percent of this year's transactions, compared to just 62 percent of last year's weekly activity.