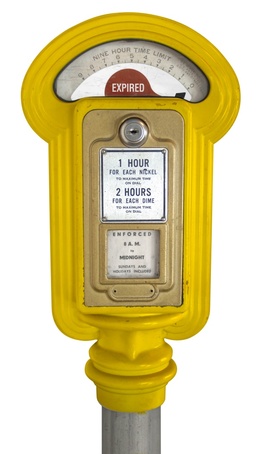 OK, no. I don't mean those pages in the back of the newspaper with all the obituaries. I mean the MLS' expired list.
One of the biggest mistakes I see most residential Realtors make when pricing a duplex is measuring all of the finished spaces in both units, adding it up, then multiplying it by the average price per square foot other properties in the area have sold for.
In fact, I saw a case like this recently. Great duplex, tons of updates, terrific location. The tax value of the place is right around $600,000. The agent put it on the market for over $1,000,000. Yes, it's a big place. And it's apparent to me that the agent multiplied the finished square feel by the average cost per foot, then maybe added a bump for location.
But, remember…
Finished square feet have nothing to do with pricing a duplex. Well, almost nothing.
As I've explained before, the amount of rent has more to do with pricing a duplex than anything else. Of course, location matters too. But, if you have two identical duplexes next to one another on the market, the one with the highest annual rent will be more expensive.
Of course, it is conceivable that having more space in the rental unit would generate more rent. That would be reflected in the revenue. And, if the property is appealing to an owner occupant, the size of the living space will play a part. However, if the rent from the other half is small in comparison to others on the market, it won't be as affordable as the competition.
Properties that linger on the MLS forever (often due to pricing) cause buyers to wonder what's wrong with the place. And they begin to ignore it when they search. In fact, every now and then, Realtors do it too.
Price your property correctly the first time, and it will sell.