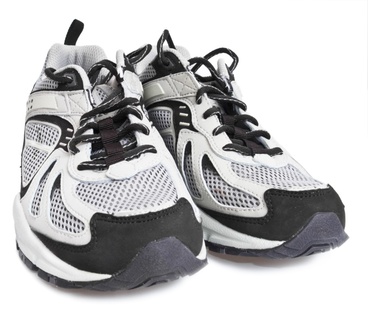 This week's market activity update from MAR is encouraging, but not quite the cry for celebration that last week's was.
In the single family home arena, new listings for the week ending June 7 continued their leisurely jog, declining 13.9 percent from a year ago. Pending sales also declined by 5.3 percent when compared to the same time last year.
The good news is with fewer new listings, excess supply is starting to be absorbed. However, the market presently has a 10.4 month supply of inventory. What that means is if not a single new house came on the market, and the amount of buyer activity stays at is, it would take 10.4 months to sell all the homes available.
Meanwhile, in the small multi-family home market (2-4 unit), sales continued their healthy sprint past last year's pace.New listings were down seven percent over the same week last year. Sales, on the other hand, were up 178%, with 34 going off the market the week ending June 7.  In the same period last year, just 19 properties sold.