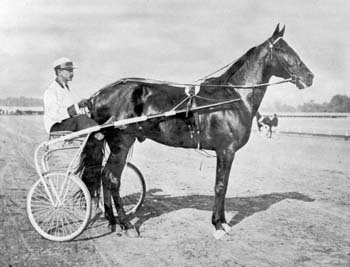 As it does every Monday, the Minneapolis Area Association of Realtors (MAAR) released its weekly activity report last night for the week ending June 21.
New listings continued their decline from last year, dropping 10.6 percent when compared to the same week last summer. This has been the trend for the last 16 weeks. In all, the total number of homes for sale in the metro area is down 2.6 percent from the same time last year.
Pending sales were also behind those of last year: 1.8 percent. This has been the case for nine of the last eleven weeks.
The multi-family market, however, continues its surge. Pending sales for the same week were up 150% year-over-year.
Something of interest is this time last year seemed to show a spike in the number of transactions involving either short sales or bank owned properties. Last year at this time, 45.45% fit in this category. This year, a full 87.8% of the pended properties involved a lender negotiated sale. While this is still an increase, it is not nearly as grand as I have reported in previous weeks.
Meanwhile, new listings for the week numbered 49 this year; a drop of 56 percent over the same time last year.
Nothing scientific here, but a trend I have personally noticed is well-priced, owner-occupant type properties, whether bank or privately owned, seem to be moving at a healthy clip. Inventory of these types of properties isn't as plentiful as it was a few weeks back, and if open house traffic is any indication, there are plenty of buyers looking