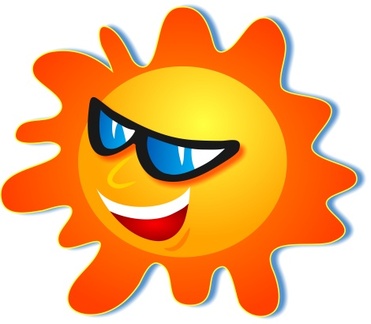 MAAR offered an interesting insight in today's weekly activity report. At least I thought so.
For 10 of the last 12 weeks, pending sales of single family homes have been within five percent of where they were at this time last year; either above or below. While I certainly noticed the market slowing last year, I don't recall there being quite the same sense of gloom.
For the week ending June 28, forty-three fewer single family homes sold than for the same time last year. New listings remained relatively flat, with just six more homes coming into the marketplace; an increase of only .3 percent.
In all, MAAR reports new listings in the last three months are down 13.6 percent from the same period last year. The result? A reduction in the number of houses available for every buyer presently shopping for a home. There are currently 8.11 houses on the market per buyer; a figure which is down from last July's 9.76 per shopper.
Meanwhile, the small multi-family housing market continued at its robust pace. Pending sales were up 257% over the same week last year (from 14 to 36). New listings were also up 10 over last year (from 76 to 86), for an increase of 13%.
Nothing scientific here, but I have begun to notice that almost all of the good properties I saw over the winter and spring months, which were probably 5-10% overpriced, are beginning to sell.  That's great for the market and the sellers, but it also means there are now fewer to choose from.