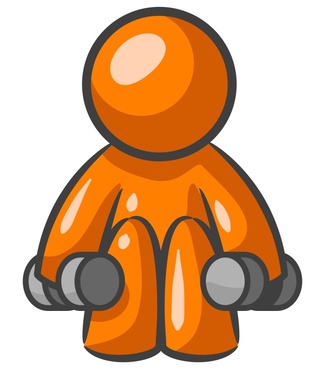 Time once again for MAAR's weekly activity report.
Pending single family home sales for the week ending July 19 were, believe it or not, ahead of the same week last year by 3.9 percent. At the same time, new listings dropped 13 percent. Are these the signs of a changing market? Too soon to tell.
If the media reported the continued strength of duplex sales, we'd probably all have a different attitude about the state of the real estate market. In the week ending the 19th, there were 39 purchase agreements reported. This is a 260 percent increase over last year's 15. Of the 2008 sales, a staggering 92 percent were lender owned or short sale properties. Last year's figure consisted of 60 percent lender owned transactions.
An interesting piece of trivial information is the highest priced duplex that pended last week was at $474,615. The lowest at $7500.
I have noticed in recent weeks that it seems as if the jump in foreclosure properties in the marketplace happened right around this time last year. It will be interesting to track the ratios in the coming months, as I imagine it will forecast a significant shift in the market.