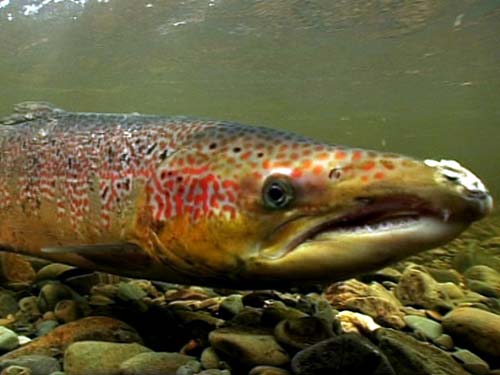 The Minneapolis Area Association of Realtors released its weekly Market Activity Report last night. And once again, there are encouraging signs in the Twin Cities single family home market.
The inventory of available single family homes is down 5.5 percent  from the same time last year. There are presently 32,978 homes available on the market, which is about 2000 less than there were at this time last year.
MAAR attributes this decline to a 16.5 percent drop of new listings, as well as an increase of newly signed purchase agreements (pending sales) of 5.1 percent for the same year-over-year comparison.
These numbers create yet another promising barometer. The present Supply-Demand Ration indicates 8.68 homes for sale per buyer. This is a decrease of 4.2 percent over last year. A balanced market is one with an average of 5 homes available for every buyer active in the marketplace.
Meanwhile, the small multi-family market continues its salmon-like behavior, running upstream compared with the rest of the market. Newly signed purchase agreements for the week ending July 25 were up 410% over the same time last year (41 in 2008 to 10 in 2007).
While 40 percent of last year's transactions involved a bank owned or short sale property, this year's figure reflected 90 percent lender-involved activity.
It's too soon to predict anything. We'll continue to wait and see.