Last night MAAR released its weekly activity report for the week ending August 2.  While it may be too soon for outright optimism, there are a few less reasons for despair in Twin Cities real estate market.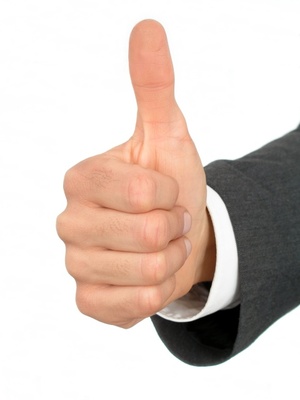 For the fifth straight week, and the ninth of the last twelve, there were more purchase agreements written on houses than there were during the same period last year.
Overall, sales were up 2.2 percent from their mark last year. In fact, in the last three months, pending sales have been steadily .6 percent ahead of last years.  And, get this. New listings for the week were 19.8 percent lower than last year, making the average number of new listings over the last three months 12.8 percent lower than one year ago.
While all of this is good news, we're not there yet. The average number of days a house sits on the market before it sells is 146. This is 13.3 percent higher, or 19 days longer than it took one year ago.
Meanwhile, Minneapolis and St Paul area duplex sales continued to chug along. Pending sales were up 195% over the same period last year, with 41 registering accepted purchase agreements, vs the 21 that did last year.
It's clear the mortgage crisis had really begun to impact the market around this time last year, with 61.9% of those purchases being lender-involved transactions. Sales for the week this year, however, were comprised of 92.6% foreclosure or short sale properties.