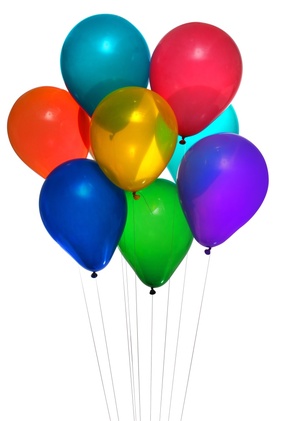 OK, I've cleaned my ears, then hit "rewind" and "play" about six times now. And I could swear that Realty Times is reporting that the recently released Standard & Poor's Case-Shiller housing index indicates home prices were up in the Twin Cities.  Nationally, only seven markets reported an increase.
Click on the Real Estate Outlook: Prices Up in Certain Cities and see if you hear it too.
For the actual statistics that contained in the national report, go to Standard & Poor's and select the May, 2008 report.