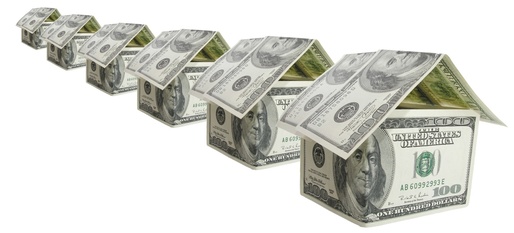 Last week, the National Association of Realtors reported the Pending Home Sales Index (PHSI), which is an indicator based on purchase agreements signed in June, rose 5.3 percent nationally over their May mark. While an improvement, this number is still 12.3 percent below the June 2007 mark.
Again, while this data reflects activity in the single family home, town home and condo markets, it is nonetheless critical information to have. When it comes to small multi family property, owner-occupied duplex sales probably most closely mirror single family statistics. Many home-owners find duplexes to be an affordable entry point into more expensive neighborhoods, or a means of buying a little more house in such a location.
What's especially interesting to note is there were gains nationwide. Here in the Midwest, the index was up 1.3 percent over May, but was 13.3. percent below a year ago. In the South, there was a 9.3 percent increase, which is nonetheless, 16.6 percent below June of last year. In the West, the index rose 4.6 percent in June, and while still lagging, this figure is just 1.7 percent below last year's mark. Meanwhile, in the Northeast, the June figure rose 3.4 percent, but trailed last year's volume by 15.4 percent.
The always optimistic NAR also projects that as many as 2.5 million first-time home buyers will take advantage of the $7500 temporary tax credit in the new housing bill. If they do, existing-home sales would be likely to rise 7.0 percent in 2009 over this year's expected figure.