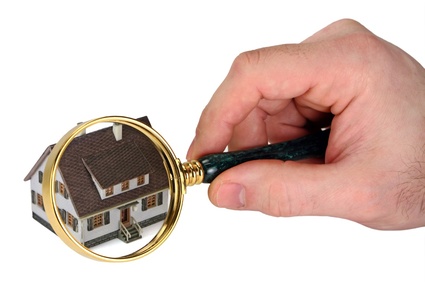 With the change in the current housing market, many would-be sellers are turning to renting their homes in lieu of a sale. And, they often forget one thing that many first-time landlords do: the government.
No, I don't mean the IRS. Rather, the city government; places like Minneapolis and St Paul. Both require landlords to have either a valid rental license or a certificate of occupancy before a property can be leased.
In Minneapolis, whenever a property is converted to rental usage, it must be inspected for compliance with the city's minimum housing standards. Of course, this is not free. The city charges property owners $1000 for the initial inspection. This is in addition to the annual license fee, which is $61 for the first unit and $19 for each unit under the same ownership in the same building.
St Paul does things differently. They require a certificate of occupancy, which is issued after an inspection by the fire marshall. Every rental property, from single family homes to large apartment complexes that are not owner occupied are required to comply. The fee for this is $50 per unit.
So, who's going to notice? Well, if you get caught, Minneapolis is going to charge you an additional $250 for the first unit, and $20 more for each additional unit. Failing an inspection in St Paul, on the other hand, results in bigger fees for each additional time the inspector has to visit until non-compliant problems are solved.
Still think you can get away with it? Tenants often know this rule. Experience says, the minute you have to enforce a noise rule, or ask for delinquent rent, they'll call city. So much for that idea…