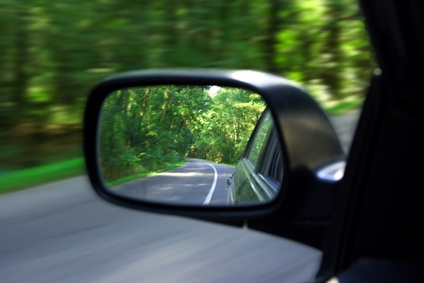 Has the housing market bottomed out yet?
I don't know. Nobody else does either. It's one of those things you realize only after you've driven past and notice it in the rear view mirror. And, statistically speaking, MAAR's recently released Weekly Activity Report for the week ending August 16, suggests there may be some sunlight in addition to the dark clouds.
For the week ending August 16, MAAR reports the sales of single family homes were up 33 percent over the same week last year. That represents an increase of more than 200 units. Believe it or not, these numbers compare favorably to 2006; down just 2.5 percent from that record-breaking year.
The total number of new listings also dropped by 18.4 percent over last year's figures, with the number of properties actively for sale in the marketplace a full 7.1 percent below 2007 inventory levels.
Of course, the duplex and small multi-family sale highway has actually been and continues to have more light and promise than it did in 2007. Duplex sales ending August 16 were up 233 percent over last year. While this year's group of properties consisted of 85.7 percent lender-involved properties, this is actually down from recent weeks, when that figure was consistently above 90 percent. Last year at this time, just 62.5 percent of the transactions involved lenders.
While I don't have hard data, there also appears to be an emerging pattern of properly priced owner-occupied type duplexes selling very quickly. Of course, this may simply be my gut, which is a bit like forecasting tomorrow's weather by wetting my finger and holding it up in the wind.