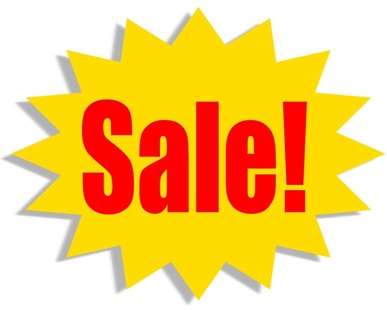 I guess everybody realized there's a clearance sale down at the duplex and house mall,s as MAAR reports another big leap in pending sales activity over last year. Sales jumped 26.8 percent from the same week last year. This data was for the week ending August 23, which was the third week in a row with an increase in pending sales over last year.
What's interesting is there are actually fewer homes on the market to choose from. The number of homes for sale in the Twin Cities market is actually 24.2 percent decrease from this time last year.
Buyers continue to clear the shelves of duplex inventory as well. Sales were up 363.36 percent over the same period last year. In all, 40 duplexes received and accepted purchase agreements last week in the metro market. Of these, 95 percent were either bank owned or short sale properties.  Last year's sales were comprised of 42.8 percent lender-involved units.