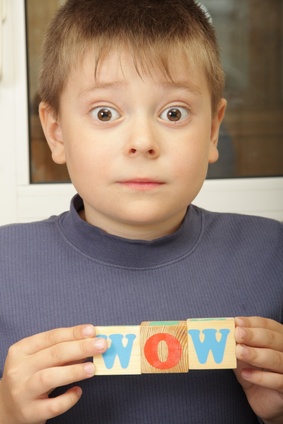 Wow! MAAR released its weekly activity report for the week ending August 30, and sales are up exponentially over the same period last year. Duplex sales were up an almost unbelievable 714.29 percent over the same week last year.
Of the 50 duplexes that received offers last week, 94 percent involved a lender-owned or short sale property. This stands in stark contrast to last year's figure, where five of the seven sales were not bank owned.
Meanwhile, single family home sales, also exploded; showing a 51.3 percent increase in activity. That figure represents the highest year-over-year jump in pending sales in the last four years.
Why? It could be the end of FHA's seller-funded down payment assistance programs through Nehemiah, Genesis and Ameridream. Or, it could be that first time home buyers are trying to take advantage of the $7500 tax credit.
The average Months Supply of Inventory was also down to 9.9 months. What does this mean? Well, if no more properties came on the market, it would take 9.9 months to sell every property currently on the MLS. Believe it or not, this is the same figure it was at this time last year. Were the figure higher, it could be interpreted to mean conditions are creating even more of a buyer's market.
For now anyway, it looks like things may be stabilizing.