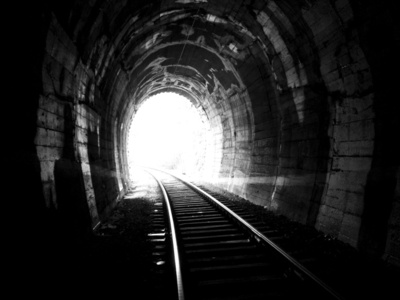 There's reason for a bit of cautious optimism in Washington. On Tuesday, the House Financial Services Committee, which is chaired by Rep. Barney Frank, will review HR 6694. The bill would allow the Federal Housing Administration to continue to allow the use of seller-funded down-payment assistance on FHA-backed loans through non-profit agencies like Genesis, Ameridream and Nehemiah.
In a tough economy, few first time home buyers have saved the 3.5 percent required for a down payment in order to qualify for an FHA loan. First time home buyers will be the engine that leads the train of any housing recovery, so it would seem at this dark hour the prudent thing to do would be to give them not only a $7500 tax credit, but help in qualifying for the loan in the first place.
The department of Housing and Urban Development (HUD), argues that these programs artificially inflate home prices and ultimately increase the risk of the loan going into default. In 2007, the default rate for seller-funded loans was 28 percent; three times the rate of conventional FHA loans. As a result, these programs are presently scheduled to end on October 1, when the recently passed Housing Bill takes effect.
To compensate for the increased risk, HR 6694's bi-partisan team of sponsors, Rep. Al Green [D- TX], Rep. Christopher Shays [R – CT], Rep. Maxine Waters [D- CA] and  Rep. Gary Miller [R- CA], drafted the bill to allow HUD to implement risk-based pricing on FHA insurance premiums. In other words, much like more conventional loans, the better your credit score down payment, the better your interest rate. If you have a lower credit score and little to no down payment, it would be reflected in a higher interest rate on the loan.
Two of Minnesota's representatives sit on the committee; Rep. Michelle Bachmann [R] and Rep. Keith Ellison [D]. Be sure to write or call their offices and express your support for the bill. Believe it or not, they do listen. It is an election year after all.