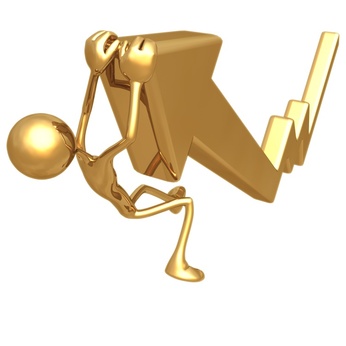 While the nail-biting news continues over on Wall Street, the Twin Cities real estate market continues to hang on by its strong fingertips.
MAAR released its weekly report of buyer activity last night, and the trend of the previous five reports continued into a sixth. In the week ending September 13, pending sales rose 23.3 percent over the same week in 2007. In fact, in the last six weeks, 1269 more purchase agreements were signed than in the same span last year.
New listings of single family homes also continued their downward trend, signaling a tightening of inventory. New listings for the week were down 13.4 percent over the corresponding week last year; with the annual total down 9.3 percent from the 2007 mark.
The multi-family housing market fared equally well. New listings for the week were down 8.6 percent from last year, while pending sales were up 41.18 percent.
Of the properties with accepted purchase agreements, 85.29 percent of the 2008 mark were lender-involved transactions. This figure is 13.8 percent higher than the level of bank involvement last year.