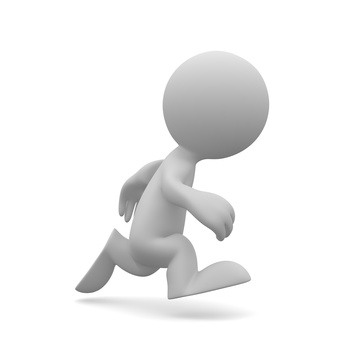 While the Minneapolis/St Paul real estate market may have spent much of 2008 in the doldrums, the duplex market finished the year with a small bounce in its step. 
In the week ending January 3, 2009, 31 multi-family properties received purchase agreements. Ninety-seven percent of these transactions were lender mediated, with an average off market price of just $88,500.
With the exception of price, these figures represent significant gains over the same stretch bridging the transition between 2007 and 2008. Just 12 properties sold then, with 92 percent of those involving lender mediation. However, the average sales price was $153,590.
New duplex inventory continues to lag well behind the marks set 12 months ago, with 42 properties entering the marketplace to start the New Year, as opposed to 54 in the first week of 2008.
This trend holds in the single family market as well. Listings were down, while pending sales rose nearly 40 percent over the same week just one year before.
It is also worth noting that in December, the average number of Days on Market Until Sale dropped 6.3 percent from last December's mark. Prices have yet to reflect any tightening of the market, however, with the Percent of Original List Price Received at Sale dropping to 90 percent; 1.3 percent lower than last year.
While these trends are encouraging, it's probably too soon to herald a full-on recovery.