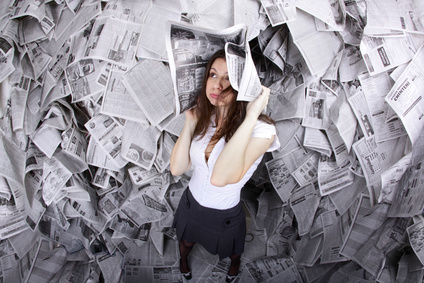 It's Tuesday, which means MAAR released its weekly market activity report. And there continues good news in the single family home market.
New listings for the week ending January 24 were not only down 10.3 percent from the mark set in the same week the year before, pending sales were up 8.1 percent. Overall, the number of listings on the market in 2009 is down about 11 percent from the same period in 2008.
Over in the small multi-family sector, listings were up slightly. Fifty-eight new listings came on the market in the third week of January, 2009. Last year, that figure was 53.
The average sales price of properties that received and accepted purchase agreements also continues to lag; with the average off market price in 2009 just $78,923.10 compared to 2008's $130,790 average for the third week in January.
Of course, many of this year's transactions continue to involve lenders in the negotiations. In fact, of the  42 properties that received offers, 93 percent involved the bank. This is up from the 86 percent that were bank negotiated last year.
There continues to be news of interesting potential incentives for the housing market coming from the Senate in Washington. This, coupled with today's report from the National Association of Realtors that nationally, home sales were up 6.3 percent from November's mark.
We'll keep our fingers crossed.