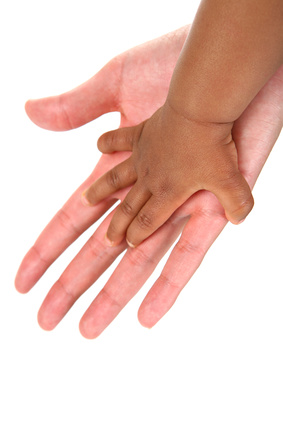 With the passage of the first time home buyer tax credit, there will be many new Minneapolis and St Paul duplex owners learning to become landlords.
One of the most important first lessons is the importance of following Federal, State and local fair housing laws when selecting and advertising for tenants.
On a federal level, there are two laws you must follow when selecting tenants: the Civil Rights Act, which prohibits discrimination based on race and the Fair Housing Act, which prohibits landlords from discriminating because of race, color, sex, national origin, family status (including families with children), disabilities, religion or background.
In the state of Minnesota, it is also illegal for landlords to discriminate due to sexual or affectional orientation, marital status, or receipt of public assistance (such as Section 8).
The city of Minneapolis' Civil Rights Act prohibits discrimination for all of the afore-mentioned categories, while the St Paul Human Rights Act also includes age. For a comparison, check the HUD web site.
When advertising a vacancy, it is important to realize you can't make any statement in an ad that indicates a preference, limitations or discrimination based on the named criteria.  So phrases like, "suitable for single woman" are not acceptable.
The ad should focus on desirable features of the duplex, amount of rent and availability.
It is important to note, that landlords who rent one, two or three units in properties that double as their own homes may be exempt from some provisions in the Fair Housing Act.