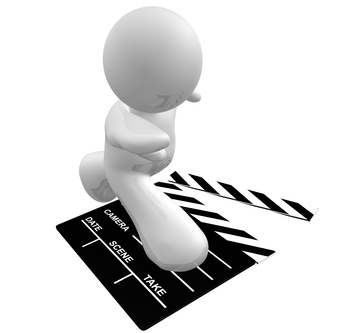 It seems all of the pieces are starting to fall into place to write a blockbuster script about an action-packed housing market recovery.
Interest rates remain low. Prices are down. The government will pay any first time home buyer $8000 to purchase a duplex and the amount of inventory in the Minneapolis/St Paul market is starting to tighten.
As they always do, MAAR released their weekly market activity report today. And for the week ending February 28, the market sunk its teeth into a meaty role.
The number of  new listings was down 19.2 percent from the same week in 2008. Overall, there are now 5000 fewer homes on the market than there were at this time last year.
Buyers also seemed ready to audition for homeownership, with a 12.1 percent increase in pending home sales over last year. This activity has helped reduce the montly supply of inventory to 7.8 months, which is a 15.2 percent drop from the mark of 9.2 months at this time last year.
The Minneapolis duplex market, meanwhile, continued to shatter 2008 box office receipts. Sales were up 65.38 percent while the number of new listings dropped 16 percent.
Of the small multi-family units that sold the last week in February in 2008, 88 percent were lender-mediated.  While their was a slight uptick in this statistic this year, it was just 2 percent. 
The average off market price for the week last month, however, remained significantly below last year's take, at $86,990. In 2008, that figure was $134,210.
Let's hope next week we see a remake of Star Wars.