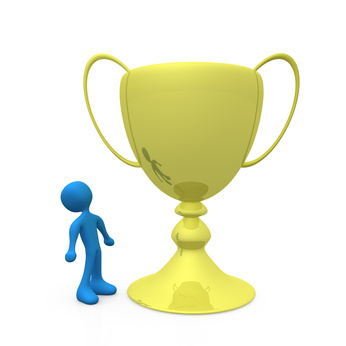 We set a record the week ending the March 7, 2009.
But I don't think it's one we want a trophy for.
One-hundred percent of the 44 duplexes, triplexes and four-plexes that received purchase agreements in the Twin Cities metro area were either lender owned or mediated.
We know then what happened to the average off-market price, right?
It plummeted to $62,394; down 27 percent from the average price over the same stretch of time in 2008.
Now before we go looking for some anabolic steroids with which to improve the market's performance, there is also more encouraging news.
The total number of small multi-family properties that pended week over week was up 209 percent.  New inventory was down 33 percent. And, of the new market offerings, 83 percent were bank mediated. This was also a decline from the previous year, when 96 percent were involved lender negotiations.
According to MAAR, the single family Minneapolis and St Paul housing team fared better. Pending sales were up 24.7 percent over the same time last year, with 56.6 percent of these involving lenders mediations.
Supply continued to tighten meanwhile, with the number of new listings down 12.6 percent, bringing the total number of active lisitngs for the year down 14.9 percent from last year.
With the warming weather, first time home buyers and investors should be able to log more outdoor miles and help improve performance.