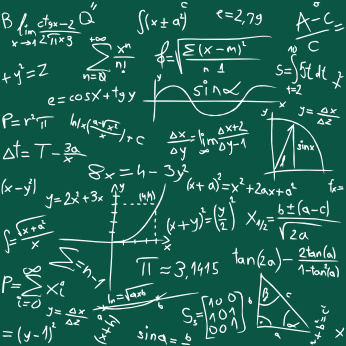 It's Tuesday, which means MAAR released it's weekly report of real estate activity in the Twin Cities metro area.
It also means I spend half the day doing the calculations that MAAR doesn't; all of the statistics for the multi-family housing market for the week ending March 14, 2009. More specifically, it means I spend a great deal of time making sure I'm right.
After all, duplex sales can't keep going up, can they?
Apparently so. 
The number of small multi-family properties that accepted purchase agreements for the week  sales were up 25 percent from their mark in the comparable week last year. Of these, 91 percent were lender mediated, up from the 83 percent that were last year.
While the average off market price for the week was still well below the 2008 mark of $152,000, the average pended price of $95,460 is much healthier than we've seen most of this year.
Meanwhile, the number of duplexes new to the market fell by almost half. Of this year's total, 69 percent were bank owned. This is down slightly from the 71 percent that were last year.
Tallies over in the single family market caused a bit of tension as well. While sales tapered off slightly for the week, they are still 14.9 percent higher than last March at this time.
The number of new listings was down this year as well, dropping 13.9 percent week over week. For the year, the total number of active listings is down 14.7 percent.
Let's hope the numbers keep climbing.  I can handle it.
I've got a huge bottle of Advil…