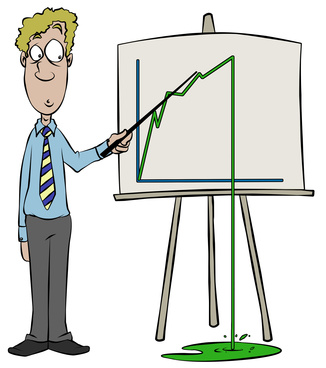 The National Association of Realtors announced today that the combination of investment and vacation home sales dropped to just 30 percent of all new and existing home transactions in 2008.
While I don't track vacation property data, the news about investment properties was not a surprise.
The survey doesn't differentiate between rental homes and multi-family rental properties. However, many of the characteristics described are certainly in keeping with Minneapolis duplex trends.
NAR reports that more than four out of every 10 investment buyers paid cash for their properties. Most indicated they were making the buy as a means of diversifying their investment portfolios.
Of all the homes purchased last year, 21 percent were investment properties. While the total volume of sales dropped 17.2 percent to 1.12 million in 2008 from 1.35 million in 2007, the overall market share of activity remained unchanged from the year before.
Primary residence sales dropped 13.2 percent from the mark of 4.34 million in 2007 to 3.77 million in 2008.
On average, the typical investment property sold for $108,000 last year; 28 percent below the median price of $150,000 set in 2007.
Lawrence Yun, NAR chief economist said, "Given that most people become interested in buying a second home in their 40s, the bulge of the population approaching middle age should drive the second-home market over the next decade."
Yun's remarks were based on Census data indicating there are currently 39.2 million people between the ages of 50 and 59 in the U.S.  An additional 44.8 million are between 40 and 49, with 40.7 million more between 30 and 39.
Last year's typical investment property buyer had a median age of 47, earned $85,0000 and purchased a property relatively close to home; specifically within a median distance of 19 miles.
When asked why they purchased an investment property, 58 percent said to provide rental income; 38 percent to diversify their portfolio; 19 percent for use by a friend, relative or family member and 15 percent said to use for vacations.