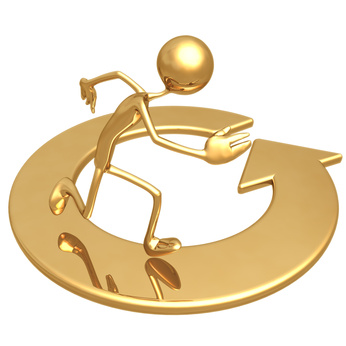 Well, for the week ending April 11, we did it again.
Not that it's anything to be proud of. But just maybe there will come a day when we look back and say, "Remember when 100 percent of the duplexes that pended in a week were lender owned or mediated?"
I hope we say it next week.
The good news is sales were more than twice what they were for the same stretch in 2008, with 48 leaving the market with accepted purchase agreements to last year's 23.
Average sale prices didn't fare as well, however. The bank-owned properties continued to artificially depress prices, with the average property leaving the market at just $84,800. This ranks significantly behind the same stretch for 2008, when 96 percent of the properties were lender-mediated and averaged a closed price of $108,250.
There are signs of hope, however. The amount of new inventory continued to drop, down 29.5 percent week over week.  As buyers continue to snap up bargains, and less of them appearing on the market, at some point we will start to see a bump in prices.
The single family home market also continues to show signs of renewed life. New listings for the week were down 20.7 percent from the same week in 2008, with pending sales up 21.9 percent.
Still more impressive, however, there were 1,046 sales for the week. That's only the second time there's been more than 1000 sales in a week since May…of 2007.
And back then, we all still thought things were pretty good.