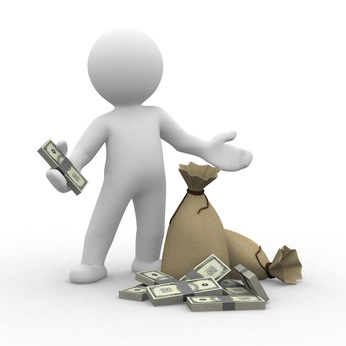 While things seem to be heating up in the Twin Cities duplex market, some states are cranking up the thermostat even further by implementing bridge-loan programs that advance first time home buyers the cash they need to purchase a property.
For all intents and purposes, the loan acts as a second mortgage that becomes due whenever the buyer of the property receives their first time home buyer tax refund from the IRS.
I have encountered numerous credit-worthy first time borrowers out there. However, many do not have enough money saved for the minimum 3.5 percent FHA down payment requirement. While parents have always been a resource for many first time home buyers, many parents have seen their availability of extra funds shrink with their 401(k).
States that have created some variation of a down-payment loan program are: Missouri, Colorado, Delaware, New Jersey, Tennessee, Idaho, Washington, Ohio, Pennsylvania and New Mexico.
While I have not heard of an equally innovative program in the works for Minnesota residents, it never hurts to suggest one to your representatives in the state legislature.