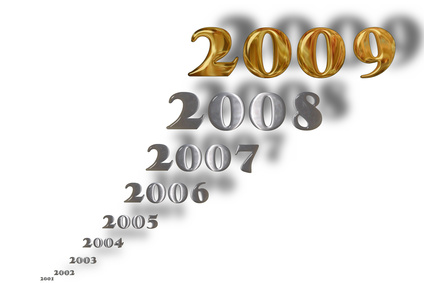 One thing all duplex, investment property and single family home owners have in common is a hope for a speedy rebound in real estate prices.
This is especially true of those who want to or need to sell. The flood of short sale and foreclosure properties on the market have dramatically reduced property values; especially if the duplex was purchased in the last five to seven years.
As a result, many prospective sellers are sitting on the sidelines, waiting for a market recovery. Well, a new study from the Federal Housing Finance Agency, (which regulates Fannie Mae and Freddie Mac), suggests they may be there a while.
The FHFA study examines local and regional housing busts over the last several decades. It finds that it can take more than a decade for prices to return to their previous peaks after they fall, while the fall itself tends to be far swifter than the recovery.
The report looked at markets in the Southwest, Detroit, California and Texas. And while no Minnesota city appears in the 40 metro areas included in the study, it is, nonetheless, a worthy read.
FHFA's Jesse Weiher, who prepared the report, did say, however. "The applicability of historical trends to the current U.S. price downturn may be limited."
Previous housing slumps were often caused by steep drops in employment. At the onset of this market shift, employment was strong. Financing simply became more difficult to obtain, driving people out of the market.
This recovery may be different than the others as a result. Or it may not. Time will tell.