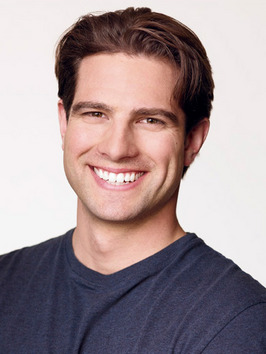 Believe it or not, there's a home improvement show for duplexes.
While it hasn't gotten a ton of press, if you're going to be home Wednesday night, you might want to check out the HGTV show, Income Property.
Hosted by Scott McGillivray, the premise is basically this.  First time homeowners buy a duplex or a single family home and gets in over their head. Either the rental unit is trashed, resulting in a longer term vacancy or, the owner of a house is financially strapped and needs to generate extra revenue in order to make the mortgage payment.
In the case of the latter, the solution is to turn a portion of their home (usually the basement) into an apartment.
The property owner is given the opportunity to either have the show do a "Lipstick Job", which is typically a fast turn so the unit can be rented immediately. Or, they can have the big, extensive rehab.
The show has useful tips for both new property owners and experienced investors, including which materials to use to attract tenants, how to decide whether the cost of a renovation will generate an appropriate return, and which repairs and upgrades should be tackled first.
"Income Property" airs in the Twin Cities on Wednesdays at 8:30 pm.