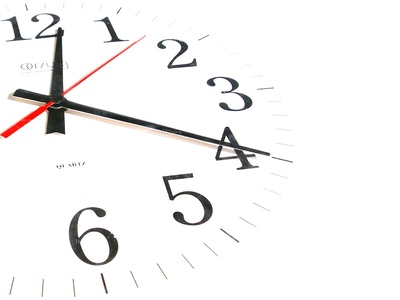 It's Tuesday. Which means it's time once again for the Weekly Market Activity Report from our friends over at the Minneapolis Area Association of Realtors.
For the week ending June 13, pending sales were up 33.8 percent from the mark they set over the same stretch last year. Meanwhile, there continued to be less new inventory coming on the market; down 2.6 percent from the 2008 mark.
Over in the small multi-family market, the number of properties that received purchase agreements was up 36 percent week over week. Twenty percent of theses pended duplexes did not involve a lender in the negotiations, up 4 percent from the ratio for 2008.
Unlike last week, the average off market price for these properties, however, did not surpass last year. The good news is at $122,693, they trailed last year's average by just $3002.
Like their single family home counterparts, new multi-family listings were also down for the second week in June; dropping 16.4 percent from their 2008 mark.
On the surface, anyway, it looks like things may be leveling off. But we'll see what the rest of the summer brings.