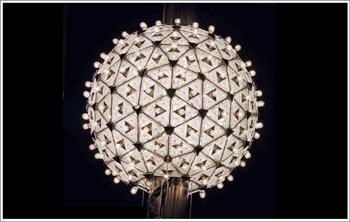 Holidays have a big impact on MAAR's Weekly Market Activity Reports.
It doesn't matter whether it's the 4th of July, Christmas or Thanksgiving. Sales always seem to drop like the ball in Times Square on New Year's Eve.
As a result, the number of pending home sales for the week ending July 4 fell to just 989. The good news is for the same holiday week in 2008, only 735 properties received purchase agreements. In easy figures, 2009 sales were up 34.6 percent.
The number of new listings for the period also fell from the year before; down a full 8.3 percent.
Duplex and small multi-family property sales, also suffered a bit of a fireworks falloff, with just 36 receiving purchase agreements. This number, however, is up 33 percent from comparable 2008 figures.
While 79.2 percent of last year's transactions were lender mediated, 80.6 percent of this year's were. Neither number is encouraging for traditional sellers, however, they do appear to be indicative of a leveling off of bank transactions.
New inventory dropped as well week over week, down 24.6 from 2008. While 52 percent of this year's new listings will involve lenders in negotiations, that figure is down 23.4 percent from the number that did last year.
Of course, the bad news continues to be that the week's average off market price of $152,521 also dropped from the $185,119 set in 2008.