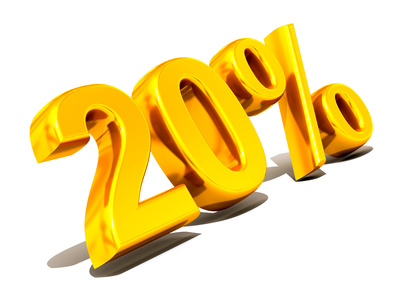 It sounds presposterous, but a client actually had a computer glitch significantly delay his purchase of a duplex the other day.
As he was using FHA financing, the glitch involved a software problem in the computer system of the federal government. Basically, he had written an offer earlier in the year on a different property, which we were unable to successfully close on.  And somehow, the "case number" assigned to the loan he never got remained in the system.
When he went to get a loan for a different property, the government's software prevented it. After all, you can only have one FHA loan at a time. And the computer said he was applying for a second one. The computer is always right (sarcasm intended).
So I went about looking for alternatives. After all, there are no limits to the number of conventional loans a buyer can have at one time. And I hoped there was a loan product out there with perhaps a down payment of just a little more than FHA's mandatory 3.5 percent. Perhaps we could find him a conventional loan that required just 5 percent down.
And then I learned something.
While conventional loans on single family homes presently require the buyer to have a minimum of 10 percent down, duplexes are another matter entirely.
We all know investors are required to put 20 – 25 percent down in today's market. So it should be something less if you're buying the duplex to live in, right?
Nope. Owner occupants who use conventional financing for their multi-family properties are required to have a 20 percent down payment.
Sadly for my client, it looks like FHA is still the best game in town.