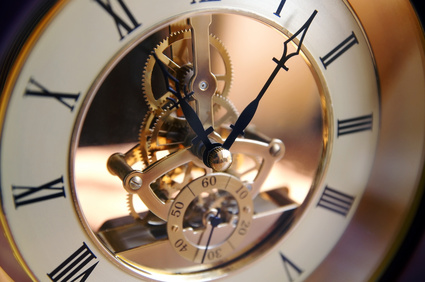 If you're considering taking advantage of the $8000 first time home buyer tax credit to buy a duplex, you'd better hustle.  Not only is time running out, but so is the inventory.
Wait? A housing shortage? Well…
According to MAAR, there are 21.4 percent fewer homes for sale in the Twin Cities market than there were at this time last year. In just the week ending July 18, there were 12.1 percent fewer new listings than there were for the comparable week in 2008.
Meanwhile, pending sales the week ending July 18 jumped 18.2 percent. Of course, most of these transactions involve homes in the first time home buyer price range.
As a result of shrinking first time home buyer single family inventory, frustrated buyers may be opting for duplexes. Pending sales for the week were up five percent from last year, with 15 percent of those properties did not involve a lender in the negotiations.
Sadly, the 2009 average off market price of the pended properties was just $104,927, as 16 percent drop from the same week in July in 2008.
There were, however,  18.9 percent fewer new listings year over year. While 70 percent of these continue to involve a short sale or foreclosure property, 67.57 percent of the 2008 properties did. In other words, we haven't seen a dramatic leap in the percentage of foreclosures hitting the market.
A word of caution. In late 2008 and early 2009, there was a moratorium placed on foreclosures by the government. Word is those properties where the seller was not able to successfully renegotiate the terms of their loans will begin hitting the market August 1.
What's more, numerous real estate reporters like Diana Olick of CNBC are talking about a "shadow inventory" of bank foreclosures; properties the lenders have already seized, but are holding on to in order to not flood the market, causing further declines in home values.
While I have no statistical data to support this assertion, I do personally know of several properties that were foreclosed on as much as a year ago that have yet to hit the market.