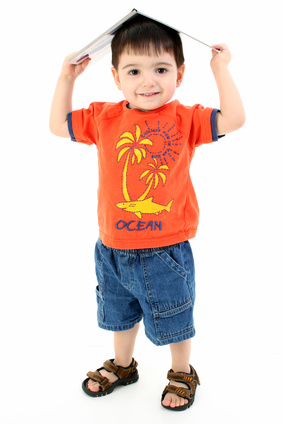 I had someone ask the other day if a short sale is one that happens really fast.
It was a fair question. We've all had to add language to our vocabularies in recent years that we never thought we'd need.
But no, a short sale isn't one that happens quickly. And it isn't one that's vertically challenged, either.
Rather, it's one where the seller is unable to sell the home for what the lender is owed. In other words, the homeowner is "short" more than a few dollars, and needs to get the bank to agree to take less.
A Minneapolis duplex owner does not need to be delinquent in payments to be faced with a short sale.  Some people have to sell, regardless of market conditions.
And in today's real estate market, the foreclosure down the street has negatively impacted the values of all of our properties. Simply put, the owner can't get out of it what he has into it.
However, in the event a duplex owner is behind, a short sale is a better long term strategy than a full foreclosure.
While both a short sale and a foreclosure have a negative effect on a credit report, some sources report the ding is smaller with the former. Foreclosures may result in a credit score hit of 200-300 points, as may a short sale. However, some who've successfully sold their properties as a short sale are seeing less of an impact; in the 100-200 point range.
Perhaps the biggest benefit of selling a duplex as a short sale is it doesn't haunt your credit as long as a foreclosure does. Thanks to new Fannie Mae guidelines, people faced with a short sale will be able to buy another home within two to three years.  Those who opt for foreclosure, however, may find themselves out of the housing market for a full five to seven years.
As always, it is important to seek legal and tax advice before making the decision to pursue either path. And in the event you do opt for a short sale, the importance of an experienced, tenacious Realtor can't be underestimated.