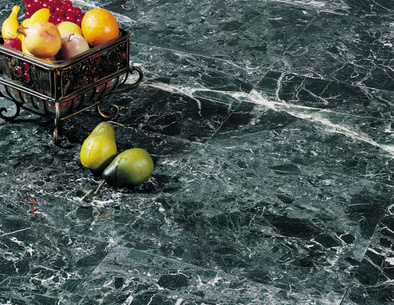 In all our focus on buying and selling duplexes, and what constitutes a good value, it's easy to lose sight of a key component to any successful duplex investment: tenants.
The nation's economic downturn has not only adversely impacted housing values and unemployment rates, it has also influenced the amenities tenants are attracted to when looking for a place to live.
According to a recent Associated Press article, like landlords, tenants are concerned about their budgets and employment. As a result, tenants are looking for value in a place to live.
The article cites a recent ApartmentGuide.com study which notes the top amenities prospective renters searched for the first two-thirds of this year were paid utilities and washers and dryers in units.
What's more,  an effort to keep their units occupied, some landlords are including clauses wherby tenants can terminate their lease or stay for a reduced rent in the event they are laid off from their jobs.
According to the article, granite counter tops and stainless appliances no longer hold the power they once did either. Instead, tenants are looking for places with energy efficient appliances and windows that are in good working order.
Of particular interest to Minneapolis duplex owners was the observation that new tenants who are renting as a result of losing their homes to foreclosures still value home-like amemities. These include yards for pets, dishwashers, and washers and dryers in the units.