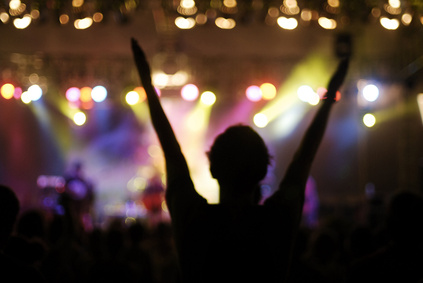 With just six weeks left in which to take advantage of the federal $8000 first time home buyer tax credit, overatures are coming from Washington that an encore may be in the works.
Last week the House quickly passed an extension of the credit for military, diplomatic and intelligence personnel serving overseas.
This action may well increase the odds that Congress will extend the program into next year.
Following a meeting with the president at the White House that was attended by Senate Majority Leader Harry Reid and House Speaker Nancy Pelosi, congressional aides said that by en large, Democrats support an extension of the credit. In fact, Reid is the co-sponsor of a Senate bill that would do just that for another six months.
According to Washington Post columnist Kenneth Harney, word of a possible expansion of the credit begin to travel through Washington following the White House session.
Harney's sources said one of the options under consideration is an expansion of the $8,000 credit to people purchasing replacement homes, provided their incomes do not exceed a pre-determined income limit.
The present tax credit is limited to single taxpayers who earn less than $75,0000 and couples earning $150,000 and less.
While this would be welcome news, we'll leave our cell phones and lighters in our pockets until the necessary players are gathered on stage, ready to make an announcement.