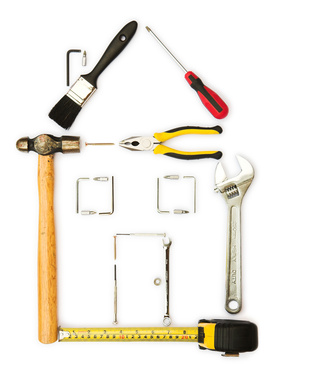 Investors have returned to the real estate market and Minneapolis Duplex investors seize opportunities.
According to a quarterly survey by  the real estate information firm Move.dot.com, one out of every eight home buyers in October was an investor. In this case, an investor is defined as someone looking to purchase a property at a discount to either rent out or fix up and sell for a profit.
In March, investors accounted for just one out of every 20 buyers.
The report, which was featured in columnist Kenneth Harney's piece for this week's Realty Times  also found one out of every four buyers in the market right now is focusing on acquiring foreclosure properties. Of these, 42 percent are investors.
Thirteen percent of these buyers say they're acquiring the properties to convert into rentals. Seventeen percent say they intend to let a family member live in them until the market rebounds.
Of course, this conversion of previously owner-occupied properties into income properties may well help explain why vacancy rates in more traditional rental units have spiked.
It is a terrific time to buy real estate. The study also  found that 42 percent of today's buyers think so too and are investing now because they believe the market has bottomed out.
Of course, there's only one method of discovering whether or not they're right; and that's time.