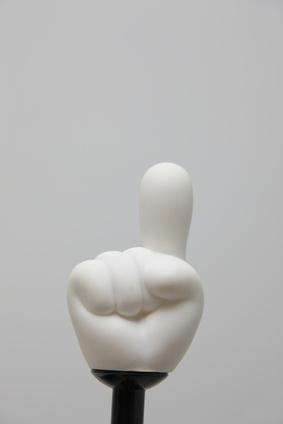 What one thing do you have to do after closing on your new duplex or rental property that you don't have to do when you buy your own house?
Get a license.
Whether you're owner occupying your duplex or intend to operate it as an investment, many cities require you to have a rental license.
What does that take?
Rules vary according to municipalities. In Minneapolis, however, a new rental property owner must fill out an application, as well as provide the city with a copy of either the Minneapolis Truth & Housing Certificate of Approval or Buyer Certificate of Completion.
If the property is owned by an LLC, partnership or corporation, articles of incorporation are also required. New owners must also attach proof of ownership, which is generally covered by a HUD Statement, copy of a Certificate of Real Estate Value or Bill of Sale.
The fee, at least in Minneapolis, is $65 for the first unit, and $19 for each additional unit. This covers licensing from September 1 to August 31 of the following year.
And if you don't get a license? Fines can run north of $500, and tenants can file a rent escrow case, where rental income is escrowed until the situation is resolved. Tenants may not, however, withhold rent simply because you don't have a license.