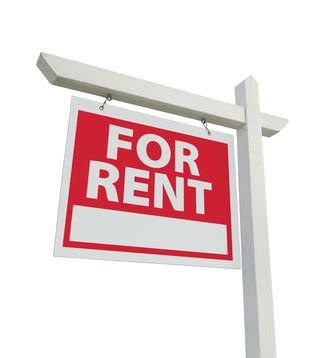 If you could swear you're seeing fewer "For Rent" signs in area lawns and windows, you're right.
A report by GVA Marquette Advisors released on Friday announced that Twin Cities vacancy rates dropped to 6.1 percent for the first three months of 2010.
This figure, while still historically high, represents a significant drop from last fall's 7.3 percent vacancy rate.
While GVA Marquette Advisors tracks this data for communities with at least 10 units, trends in this sector also influence smaller multi-family properties.
Marquette's report estimates that job growth and an improving economy lead to 1800 vacancies being filled in the metro area, with affordable urban and close-in units going first.
Of course, the increased numbers of vacancies the last few years has lead to more rent concessions and incentives. Collectively, this has lead to an average effective rental rate which is 2 percent lower than it was one year ago.
Continued vacancy rate reduction should, over the long term, force a shift in this trend as well.