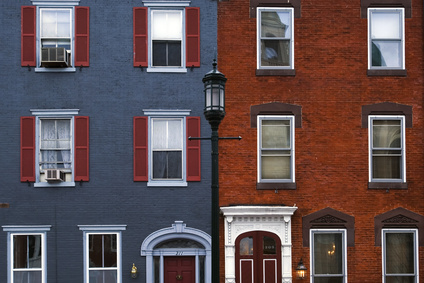 If you blinked over the weekend, you missed what might be the summer's biggest news in the U.S. housing market.
There was actually a conversation on CNN's "State of the Union" program yesterday morning where Housing and Urban Development Secretary Shaun Donovan said it was too early to say whether or not the $8000 first time home buyer and $6500 repeat buyer tax credits would be revived.
Home buyers could purchase a single family homes, duplex homes, triplexes or apartment building to earn the credit; so long as they deemed the property their principal residence.
On the surface, that doesn't sound like good or exciting news. However, it is the first time that I can recall a revival of the tax credit being discussed at all.
What prompted Donovan's statement?
It was last week's report of that sales of existing U.S. homes in July fell to their slowest pace in 15 years. It was worse than everybody, including the Obama administration, anticipated.
Of course, many fear an extension of the tax credit would increase the deficit. Others don't see the economy improving until the housing market stabilizes.
I can't tell you whether another tax credit will solve anything or not. I do know there seemed to be a greater sense of urgency to get something done among both my buyers and sellers when the extension was in place.
Without it, while many are planning to buy and want to sell, nobody seems in a hurry to do anything.