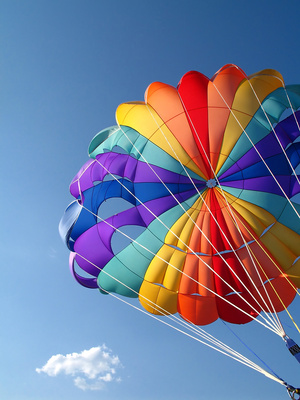 The Minneapolis duplex market for the week ending October 16, 2010, was a bit like falling out of an airplane at 10,000 feet. We were a bit higher than last year's 8000 feet, but the fall hurt just as much.
The number of duplexes, triplexes and fourplexes for sale that received purchase agreements was 21. This is a drop of 16 percent from last year.
Of these, a third was brought to the market by traditional sellers. This is up 17 percent from last year.
At an average off-market price of $120,322; higher than last year's average sold price of $111,912, the market almost appears as if it's about to bounce. Trouble is, the average sold price right now is about 6 percent lower than the list price, making it likely prices are roughly the same.
The amount of new duplex inventory coming to the market continued to slow, with just 33 new opportunities presenting themselves for the week as compared with last year's 42. Traditional sellers represented 45 percent of those new listings, compared with last year's 36 percent showing.
Single-family homes, meanwhile, continued to have fewer new listings year-over-year, with 2.1 percent fewer properties coming on the market than last year.
However, the number of active MLS listings remains 11.3 percent greater than in the same week in 2009. This is a direct result of the 39.2 percent decline in buyer activity from one year ago.
Next week, I hope somebody remembers to pack a parachute.