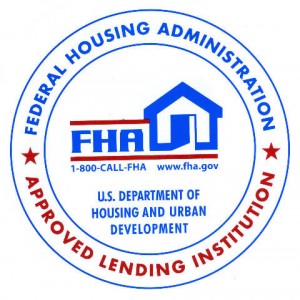 The other day I read a post by a Realtor in the advice section on a popular real estate site stating that FHA financing was not available for duplexes or any other kind of multi-family property.
I was appalled by the ignorance.
FHA insured mortgages are available for owner-occupied properties of up to four units. In other words, duplexes, triplexes, or fourplexes all may be purchased with as little as 3.5 percent down.
As much as 75 percent of the rental income from the property can be used to help qualify for the loan.
FHA has guidelines for each county in the country as to how much they are willing to lend for the acquisition of a property. This is largely determined by prevailing prices in the area.
In the counties closest to Minneapolis and St Paul (Hennepin, Ramsey, Dakota, Washington, Carver and Wright), FHA loan limits are:
Single Family Home – $365,000
Duplex – $467,250
Triplex – $564,800
Four Unit Building – $701,900
I don't know whether you've been shopping for property lately, but I can think of less than a handful of listings active on the MLS right now that would fail to qualify for FHA financing as a result of price.
If you live someplace else, it's easy to see what the numbers are for your area by going to FHA's web site.
FHA does require that you owner occupy the property for at least a year. And no, at the end of that time you can't go buy another duplex with an FHA loan.
You can only have one FHA loan at a time, so to keep building your investment portfolio, you would either need enough equity in the first property to refinance into a conventional loan, or, have enough of a down payment for the second property to purchase it with conventional financing.
In the end, it's an important reminder to see what the consensous of opinion is when you ask for advice from people who may or may not specialize in the specific real estate topic you have interest in.