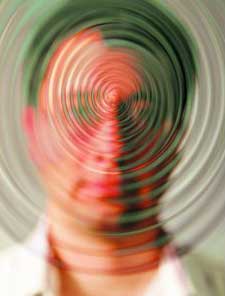 Reading news about the duplex and single family home sales makes my head spin.
Today alone I read the following headlines:
"Overdue Mortgages Number 6,082,000".
"Report Reveals Delinquency and Foreclosure rates Down for 4th Quarter".
"January Homes Sales Up Again", which was immediately followed by "Experts Respond to January Homes Sales Report".
It makes it difficult to know what, exactly, is going on in the market.
Having read all four articles, I can tell you this:
Last month, total foreclosure inventory was 4.15 percent. This was up 1.1 percent over December 2011, but just 0.1 percent lower than it was in January of 2011. (In other words, we haven't gained much ground over 2011).
There were 2,084,000 properties counted as part of last month's national foreclosure inventory.
This figure does not include the 3,9998,000 properties with mortgages more than 30 days late. Of these, 1,772,000 nationally are more than 90 days late with their mortgage payments (but have yet to be foreclosed on.)
Data from RealtyTrac shows a slight increase in foreclosure filings in January, which may mean banks are starting to process foreclosures.
Yes, single family, duplex, triplex and four unit building sales were up in January.
However, 35 percent of these sales were distressed properties — either short sales or foreclosures. This market share is up from 32 percent in December, but down from 37 percent in January 2011.
Of the 4.57 million one to four unit properties that sold in January, 31 percent of them sold for cash.
In other words, it's likely investors were responsible for nearly one-third of all real estate sales in January.
Perhaps the best summary of all came from the Mortgage Bankers Association. Their chief economist, Jay Brinkman, said we are about halfway to the pre-recession days.
Yes, things are getting better…and, we still have a ways to go.