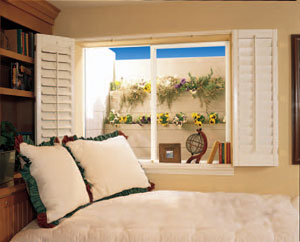 I was reminded the other day of the importance of a bedroom. As in adding one to the basement of your Minneapolis duplex.
About a year ago, some clients of mine bought a cute side by side duplex with plenty of room in the basement to add an egress window and bedroom, which I suggested they do as soon as they could.
This new bedroom would generate anywhere from $350-450 a month in additional revenue. That may not seem like much…until you realize that represents $4200-5400 a year.
More importantly, it immediately turns their duplex into a rare three bedroom side by side, instead of the more common two bedroom units.
As a result, when trying to determine the market value of the property, it is now compared to different duplexes that sold within the last year than it would have been.
Thanks to the increased rent resulting from more bedrooms, those comparable duplexes sold for much more, meaning my clients' property has also gone up in value.
How much more?
Granted, it's a case by case, neighborhood by neighborhood and market by market determination, but for my clients, it's enough to allow them to refinance out of their FHA insured mortage (and ensuing mortgage insurance premium), into a conventional loan.
And, since they will no longer be using FHA financing on their duplex, it also allows them to find another property to live in; one that will be paid for, in part, by the increased rental revenue they're getting from that additional bedroom!