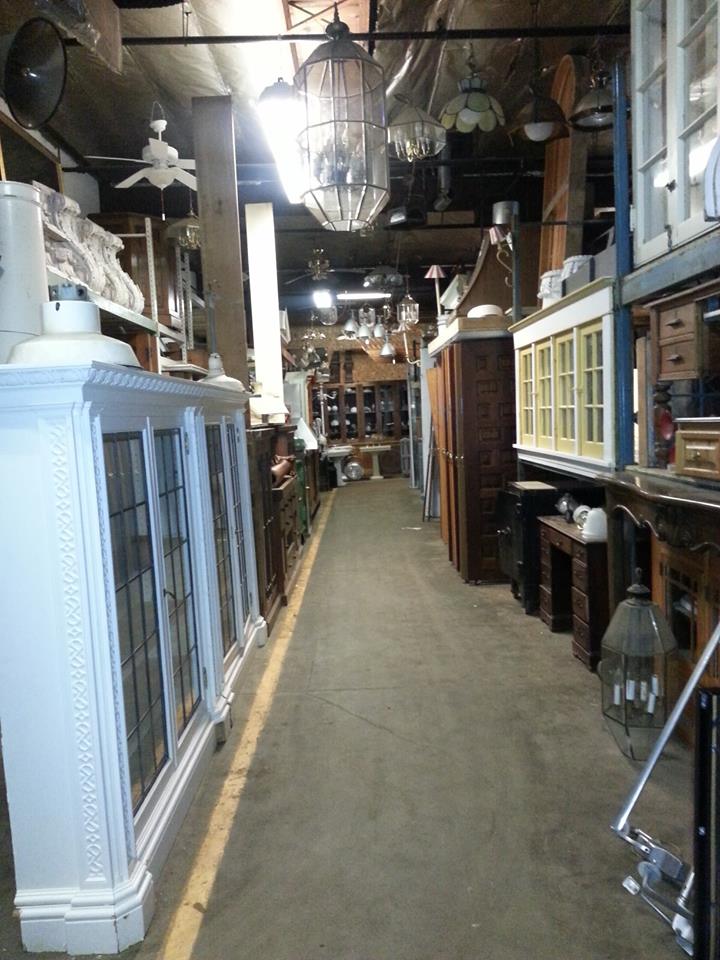 What should you do if your 1920's duplex is missing the built-ins and charm that made them so popular?
After all, there aren't a lot of carpenters doing that kind of work today. And those who do? Well, they're usually backed up and/or expensive.
Over the weekend  I stumbled into what may be a faster and less expensive solution for many Minneapolis duplex owners.
Bauer Brothers Salvage in north Minneapolis is roughly the equivalent of American Pickers, on steroids, for architectural pieces.
Located in a giant warehouse, the place is four full floors packed with anything you could ever need to take your Craftsman duplex back to its original condition.
Need a period door? Odds are they've got one. How about the small bookcases that once helped differentiate the living room from the dining room? They've got those too.
And if you're simply in the market for a conversation piece, odds are a porcelain embalming table or theater seats from Northrup Auditorium could do the trick.
Bauer Brothers will also buy or take in trade unwanted architectural items. And if it's too big and cumbersome? They'll even come to pick it up.
These places exist elsewhere. In Los Angeles, for example, you may have similar luck downtown at Santa Fe Wrecking.
And if you're not in Minnesota or southern California, you may be able to find comparable businesses by simply searching the Internet for architectural salvage in your area.
It's a fun way to spend an afternoon and improve your property all at the same time.