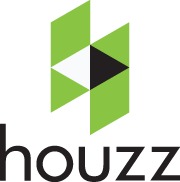 I have a confession. I'm not much for duplex decorating. And yet, I suddenly and rather inexplicably have found myself hopelessly addicted to the web site and app Houzz.com.
Whether you're thinking of remodeling your duplex, or just like to see photos of amazing multi-family properties, Houzz probably has what you're looking for.
Touting itself as the leading online platform for home design, Houzz allows you to browse 1.5 million photos for ideas, collect them in your own Ideabook, and connect with professionals in the area who can help you achieve similar results in your own remodel.
The site's search function allows you to put in exactly what you're looking for and get thousands of visual results.
Try it and you'll discover some of the most amazing duplexes you've ever seen.